Innovera Products
Utilizing time-tested technologies to deliver quantity products with dependable solutions, at a fraction of the cost. Innovera offers a broad assortment of technology products and accessories that are satisfaction guaranteed to perform without issue.
A complete assortment of quality imaging supplies as well as reliable technology accessories that provide a value alternative to equivalent national brand products. Buy in confidence from a brand that takes responsibility for the breadth of the customer experience—from acquisition and product offer to warranty and support.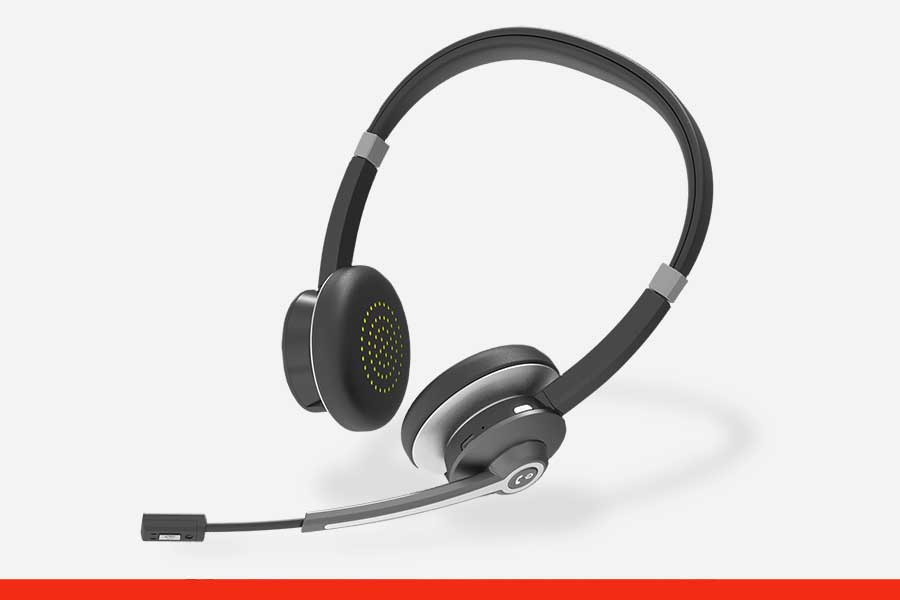 Headsets
Comfortable Bluetooth and USB headsets to reduce noise for clear speaking and listening.
Calculators
Offering a selection of LCD calculators to suit your business and mathematical needs, including pocket-sized, desktop, large display, and scientific calculators.
Computer Cleaning Supplies
Keeping computers, monitors, keyboards, mice, and small electronics dust and lint-free with screening cleaning wipes and compressed air.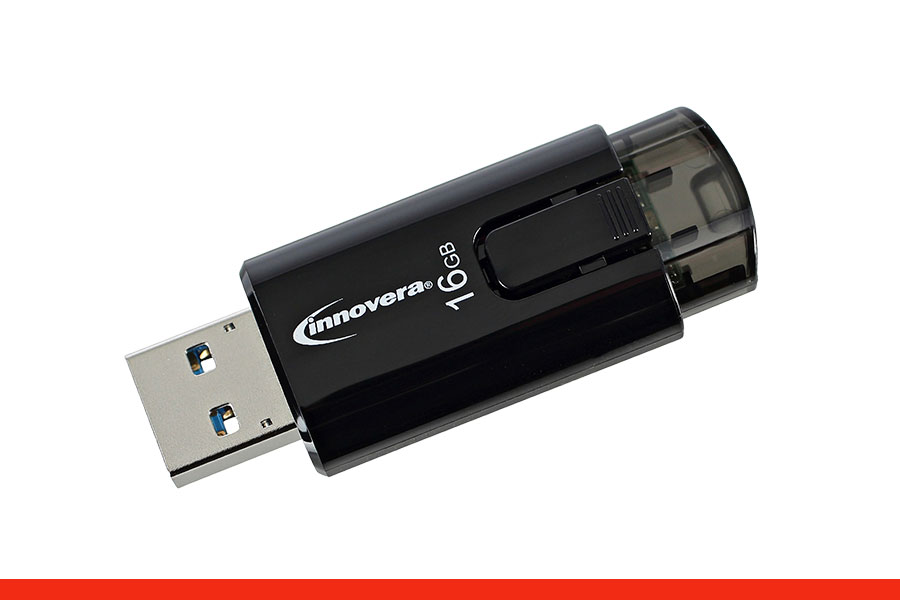 Data Storage & Accessories
Securing your files with data storage and accessories to back-up, preserve, and transport digital files from one device to another.
Imaging Supplies
Offering a wide selection of inks and toners to keep a variety of printing devices producing quality imaging and printed materials.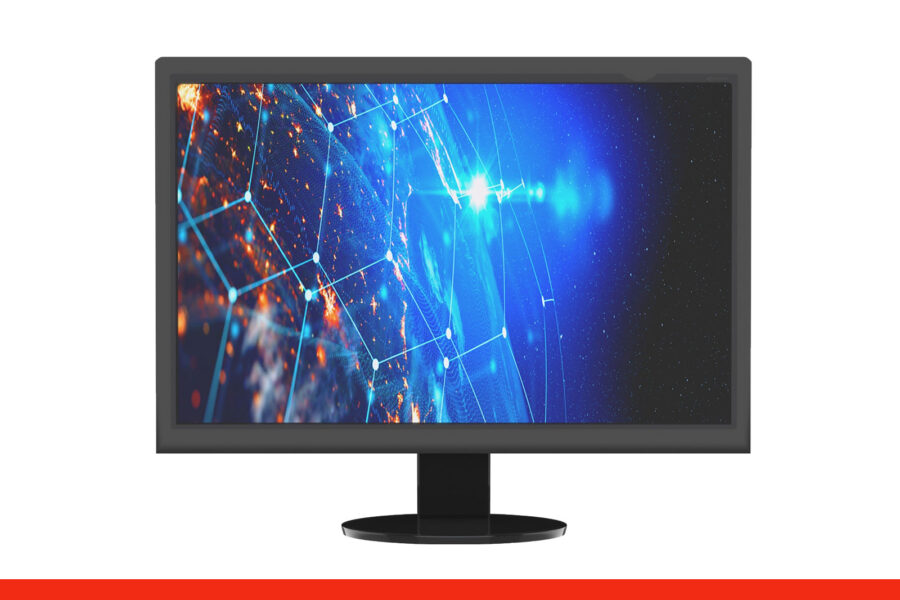 Monitor Filters
Providing customization for monitors in a variety of sizes with filters that blur, reduce glare, and provide privacy.
Monitor Risers & Organization
Elevating monitors and laptops with monitor riser stands which create more ergonomic and functional work spaces.
Mouse Pads & Wrist Rests
Supporting working hands and devices with wrist rests and mouse pads that provide a more comfortable and functional workspace.
Surge Protectors & Extension Cords
Powering your devices with safety and functionality to expand electrical reach and connectivity.